TATIANA MALININA: ARTISTRY ON ICE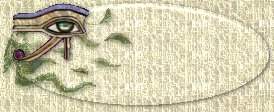 Pasha is my favorite skater ever. When Usova trick Platov to leave Pasha I think I never love skating again. By luck I see "Grand Prix Finale" on TV. I say to myself who is this girl? She is Tatiana Malinina most natural artist ever beside Pasha. Malinina is fast, powerful, great technik, big jump, and beautiful artistik impression. I love Maria B but Malinina steal my heart at Finale.

ALADDIN is free skate of Malinina. It is best program of year. Beautiful Arabian dance of PASHA influence Malinina so she skate Aladdin. Aladdin is masterful program in artistik impression. Arm movements interpret music perfect.

Judges CHEAT Malinina at Worlds. American Kwan FALL and do easy toe-loop. MALININA has minor problem but TRIPLE FLIP. Judges say we give Kwan chance. Politiks! Malinina is nevertheless one judge from world vice champion. Kwan is vice champion because politiks but next year MALININA is winner! She is most artistik skater in world. She is natural dancer/ ballerina.

I hope you love my page of Malinina! Please sign my guestbook!

XOXOXOXOOXOXOXOXOXOXOXOXOXO
love,DANCER

LINKS:

DANCER's PASHA page.
MOZART's MALININA page.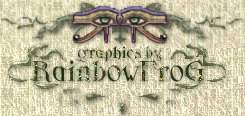 THANK YOU RAINBOW FROG FOR GRAPHICS.